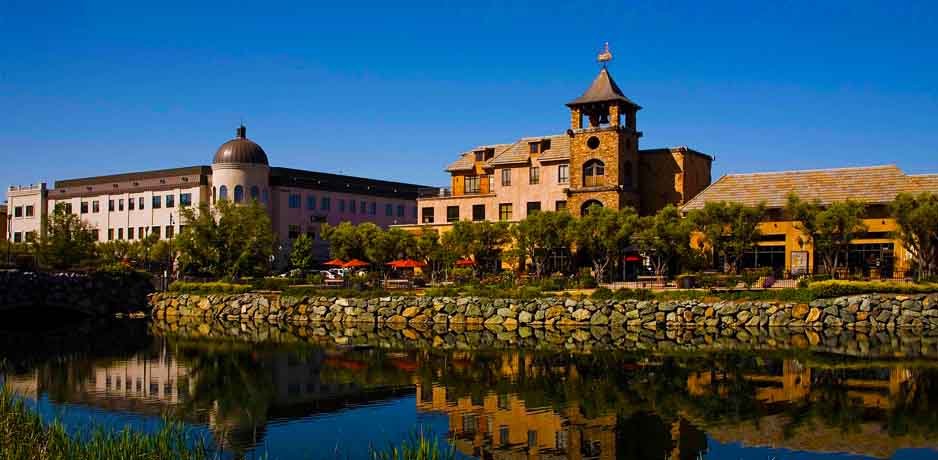 Often referred to as the "gateway to El Dorado County", El Dorado Hills reaches elevations ranging from 200 feet to over 10,800 feet. Located in the scenic mountain foothills of the Sierras, the community is filled with rich history, exquisite shopping, and a wide variety of recreational opportunities. There is literally something for everyone in El Dorado Hills!

El Dorado Hills is a community which offers residents and visitors alike incredible shopping experiences, hotels, services, entertainment and restaurants – all of which make living in this unique community a wonderful experience.
Stretching across the communities of El Dorado Hills, Cameron Park, and Shingle Springs, the Buckeye Union School District educates approximately 4,700 students who attend five neighborhood elementary schools, two middle schools, and a TK-8th grade District operated Charter Montessori. Multiple schools in the district have earned a reward for their excellent educational programs.
Multiple recreational activities can be found in and surrounding El Dorado Hills, including golf courses, whitewater rafting on the American River, camping and fishing. If you aren't quite that adventurous, you can bike on country roads, walk on the trails along small streams, and simply enjoy the many amenities of Folsom Lake.
Are you looking for the perfect home in El Dorado Hills? Contact Gayle Tanner today!