Selling This Summer?
Make Sure These Items Are on Your "To Do" List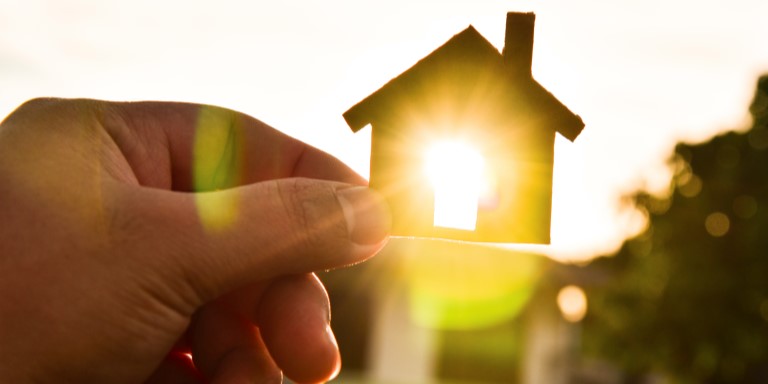 Reach out for a FREE copy of my 50-point Home Preparation checklist for all seasons!

If you have been thinking of selling your home this year but feel like you are too late, think again. Although we do always have a very strong Spring market, Summer is also a great time to sell. With interest rates still low, and values holding steady( for now), this Summer will bring out motivated Buyers who are ready to buy now!
As with any season, homes that have been properly prepared for sale tend to be the ones that sell the fastest, and for the most money. I have a 50-point Home Preparation Checklist I would love to share with you. Just ask me.
In the meantime, here are some tips for preparing to sell your home this summer to give it the well-cared-for feel that buyers look for:

Freshen up your outdoor living spaces! Re-staining your deck, power washing the concrete, & adding new bark or rock will go a long way towards giving your yard a clean well-cared for look. Investing in new chair cushions and some colorful pillows for your outdoor furniture are the final touches that will make your yard appeal to today's buyers.

Make your pool sparkle. Keep your pool & pool equipment clean and free of debris and buyers will long to take a dip! Have your pool equipment serviced before listing and be sure to clean filters, fix leaks, & test the chemicals to make sure everything running in tip-top shape.

Service your A/C Unit. You will want your air conditioner working properly and your home kept cool during summer showings. There is nothing worse than your air conditioner going out after your home is on the market, forcing an emergency service call or replacement. Servicing you're A/C unit now can help prevent that.

Ramp up your front yard's curb appeal. Trim the lawn, edge the walkways, weed the beds, and put down fresh mulch for the best first-impressions. Then make sure you keep everything properly watered. If you will be gone, you may need to invest in a timer that waters on a schedule and if you have any potted plants, daily watering is critical.

Clean & repair windows. You will want to keep drapes and blinds open to let the light in & show off your yard during summer showings. However, that same sunlight will bring any flaws in your windows, and the cost to repair those flaws to the attention of potential Buyers.

Eliminate the smells. There is not much that will turn off a prospective buyer more than a smelly house, and the summer heat can make those smells worse. Simple things like opening the windows, shampooing the carpets, watching what you cook, cleaning the refrigerator, and changing the litter box frequently can play a big part in keeping your home smelling fresh.

Consider having a pre-inspection. A pre-inspection allows you to identify any issues and decide whether to fix them on your timeline and budget, instead of being surprised during the investigation phase when the buyers' offer is on the line.
Make repairs now. Is anything broken or in need of repair? The cost to fix these items now is usually less than the perceived cost a buyer will place on the disrepair. If you have a drippy faucet, your door lock is sticky, or a cabinet has a loose handle, get it fixed before your home goes on the market.
If you are overwhelmed, don't worry, I can help. If you are thinking of selling your home this summer, or anytime in the future, please contact me so I can help you make a plan to get your home show ready.